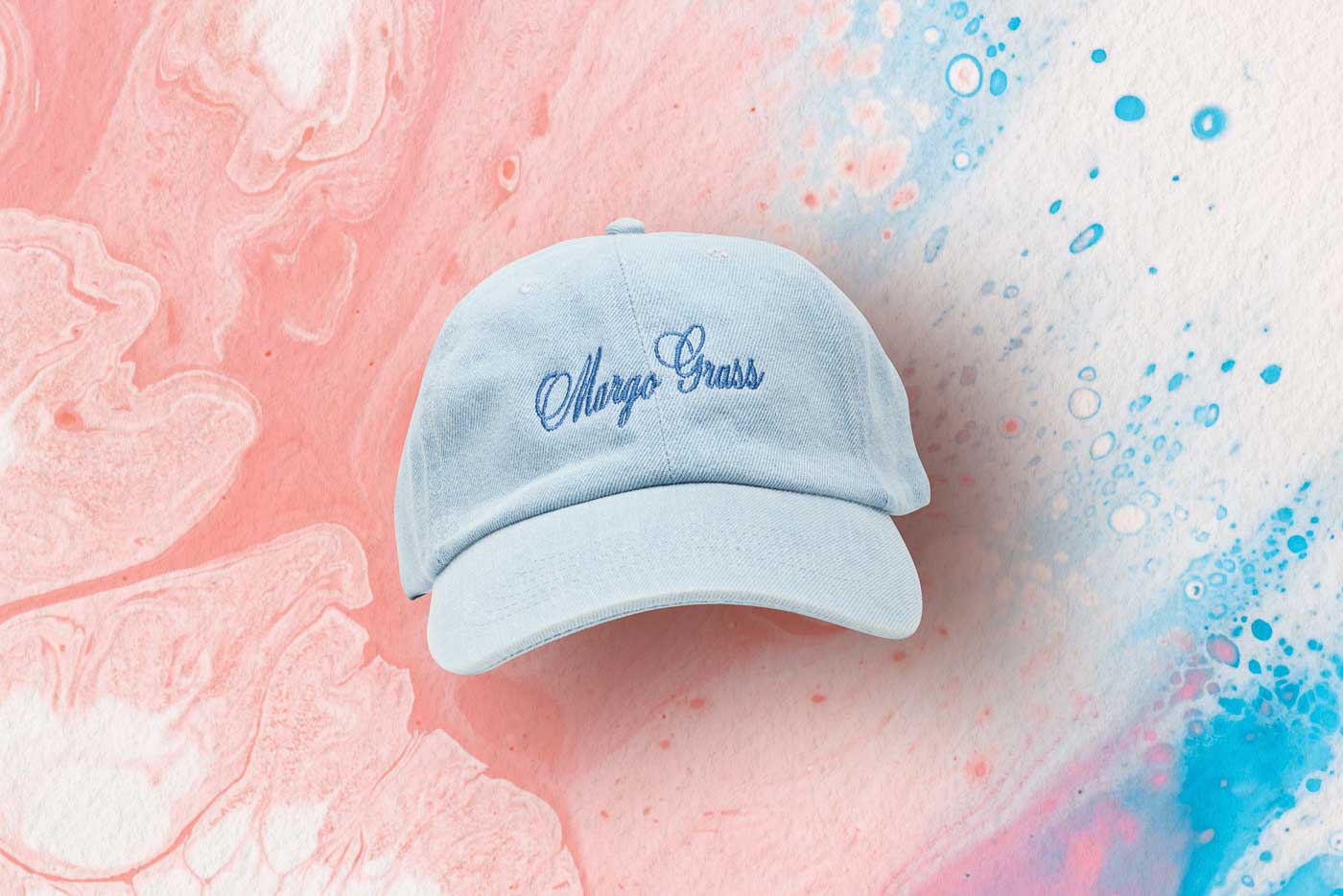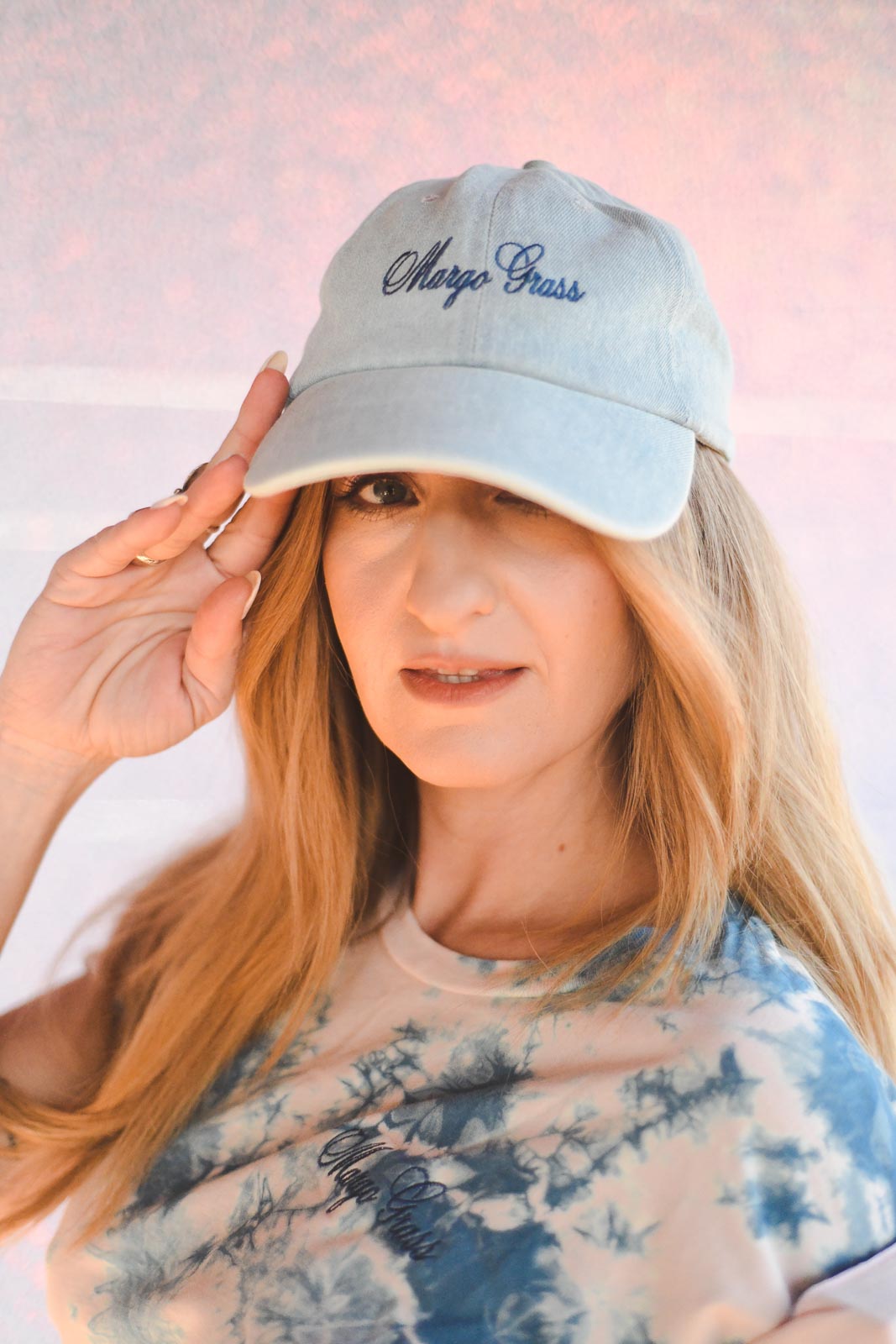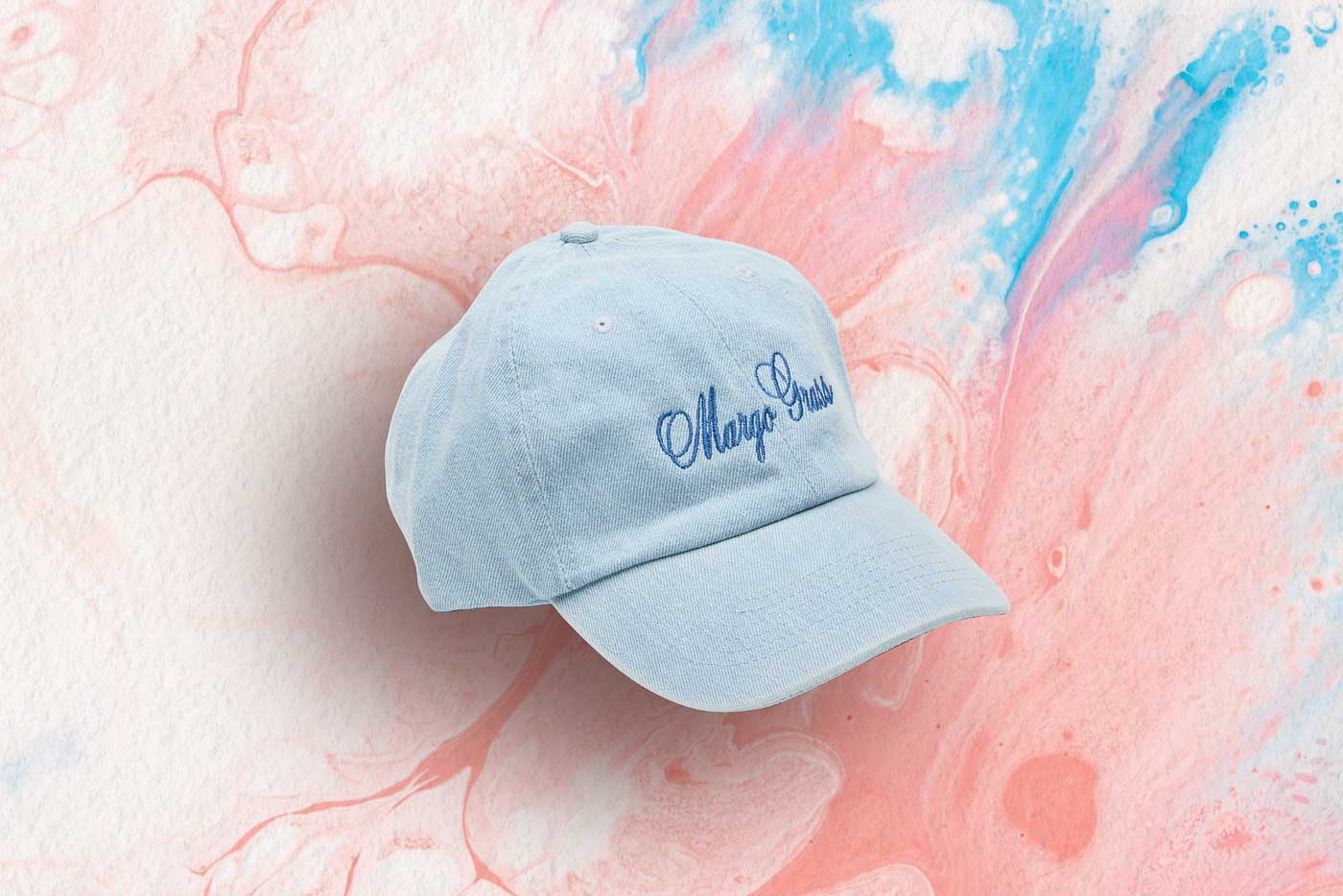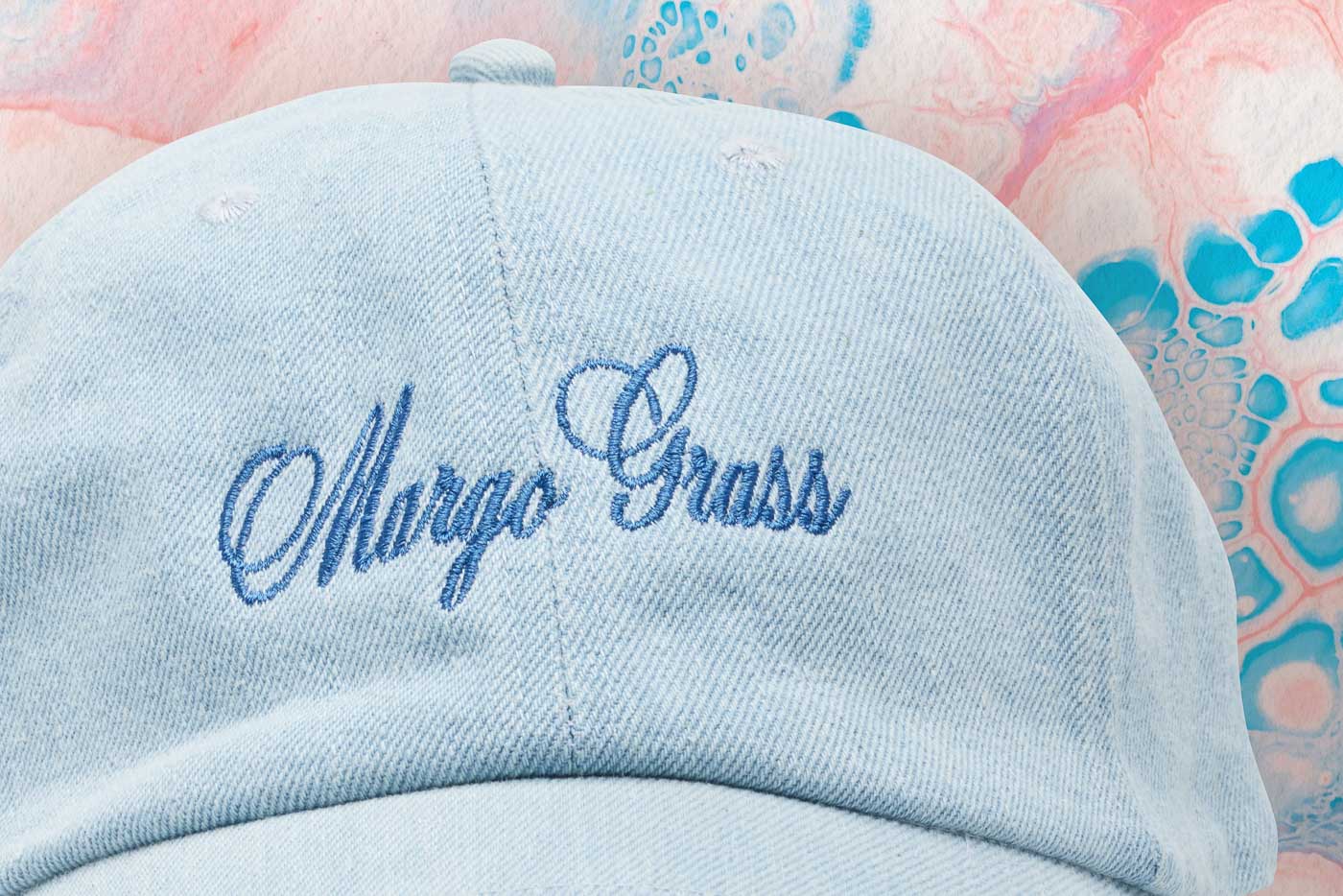 Description


Mom Grass x Margo Price  


About Dad Grass Merch

A washed-out denim lookin' version of our classic Mom Hat with 'Margo Grass' embroidered on the front in deep indigo, the same shade as the desert sky on the cover of Margo Price's new album Strays. 
Just like the ones your parents used to sport, this Mom Hat has an easy-going fit and an adjustable strap back closure. It's made from a lightweight 100% cotton twill and was embroidered right here in Los Angeles. And you don't have to be a Mom to rock this top! You just need to be one bad mama jama, and that's a state of mind!
Free USPS first class shipping on all orders over $100!

She's been nominated for a Grammy, partied with Bourdain, jammed with Willie and owned the top of the Dad Grass Charts since we first discovered her in 2016. She's the extraordinarily unique but sublimely relatable Margo Price. A musician and author. A hard working mom and cannabis lover. She's one of Country Music's most loved voices, but she's known to play outside of the pack. She turns tough times into beautiful art that we love to sing to, laugh to, dance to, cheers to, and hell, smoke a few joints to.
With her new book Maybe We'll Make It now on shelves and her Jonathan Wilson-produced record Strays finally hitting the airwaves, we are lucky enough to share in a moment of maximum Margo-ness with our Mom Grass x Margo Price Collection. A collaboration of jams and joints that tunes into the kaleidoscope of deeply personal elements driving her work. Done in the free-spirited key of Grass, of course, it's got Mom Grass Packs and tins of Flower all wrapped up in special packaging along with handmade "Margo Grass" tie-dye tee shirts and embroidered denim mom hats.
Our special collections of apparel and accessories pay tribute to the timeless staples of dad style. Past, present and future. Like our hemp joints, flower, tinctures and gummies, Dad Grass merch is always simple, classic and of the highest quality.
I have battled insomnia, menstrual cramps, migraines, back pain, depression, hangovers, writer's block and boredom with cannabis that's high in CBG, and I want to help remove the stigma around this beautiful plant.
What's Mom Grass?
CBG is the key ingredient in the 100% organic hemp we roll up into our Mom Grass joints and tins of flower. CBG is extra special. Rare and powerful. A bit of a mystery. Just like the moms in our lives.
Learn More