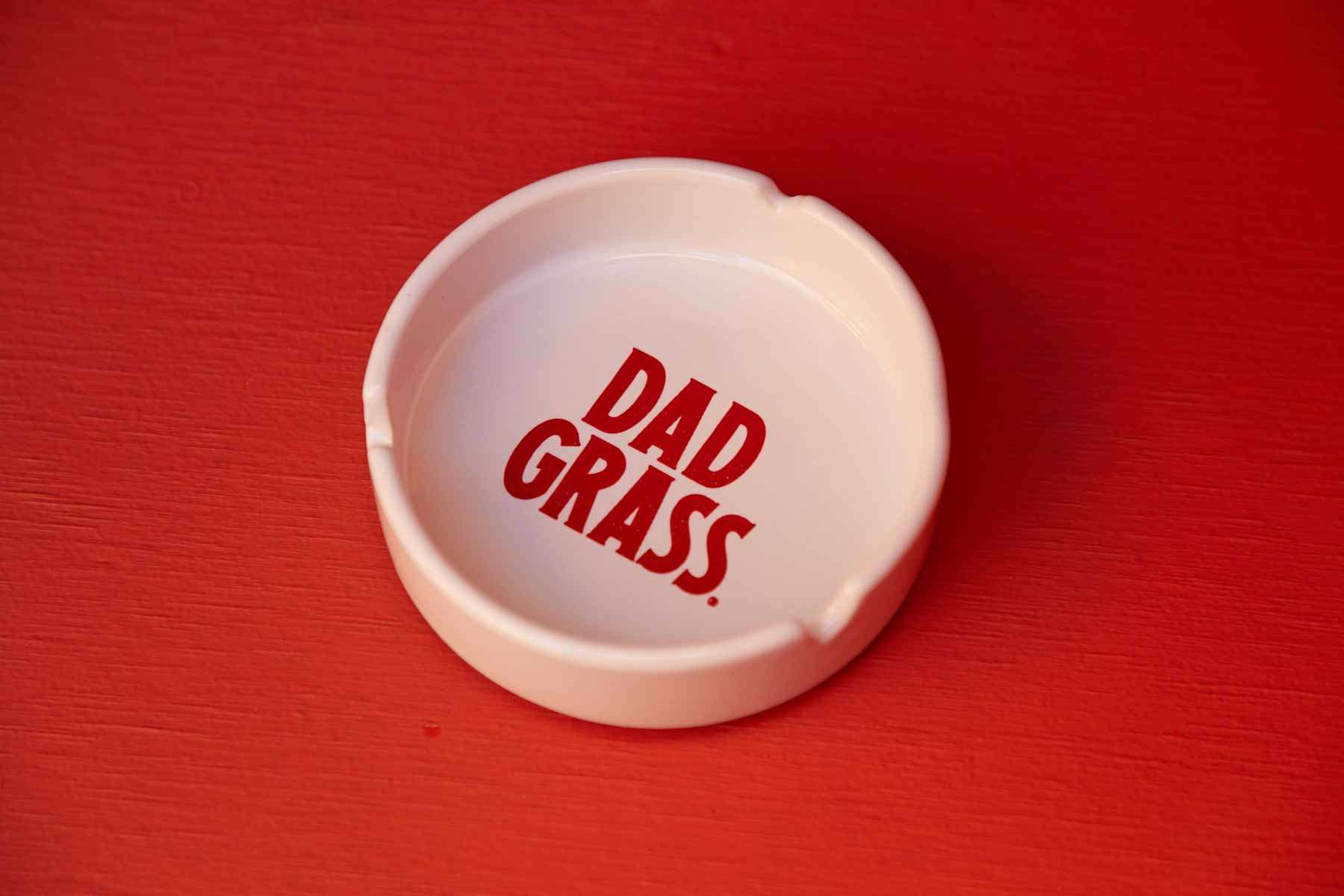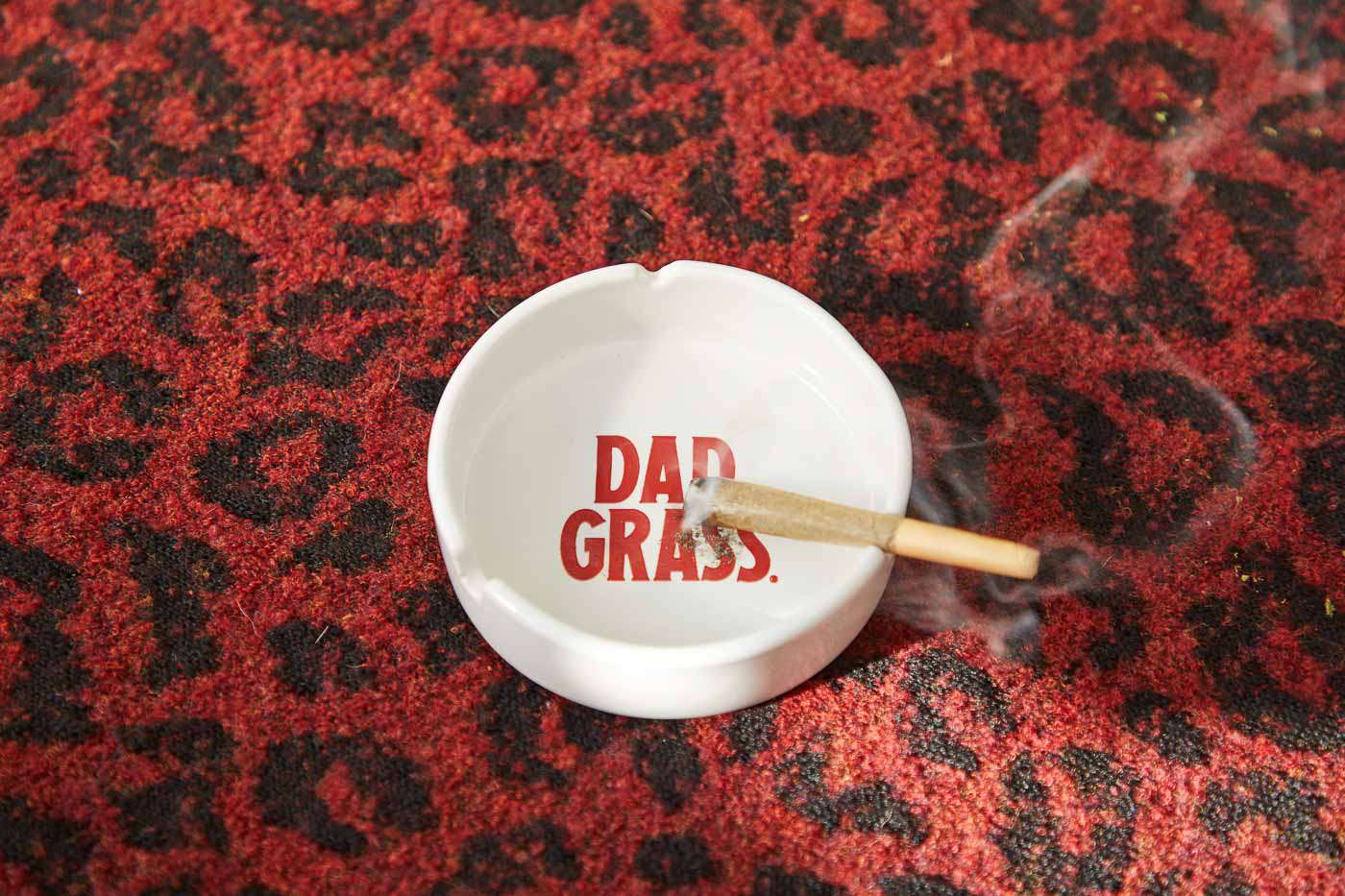 Description
No ifs, ands or butts about it! This Made-in-USA ceramic ashtray is positively perfect for ashin' your grass.
3.5" in diameter with Dad Grass silkscreened right in the center.
Free USPS first class shipping on all orders over $100!

About Dad Grass Merch
Our special collections of apparel and accessories pay tribute to the timeless staples of dad style. Past, present and future. Like our hemp joints, Dad Grass merch is always simple, classic and of the highest quality.