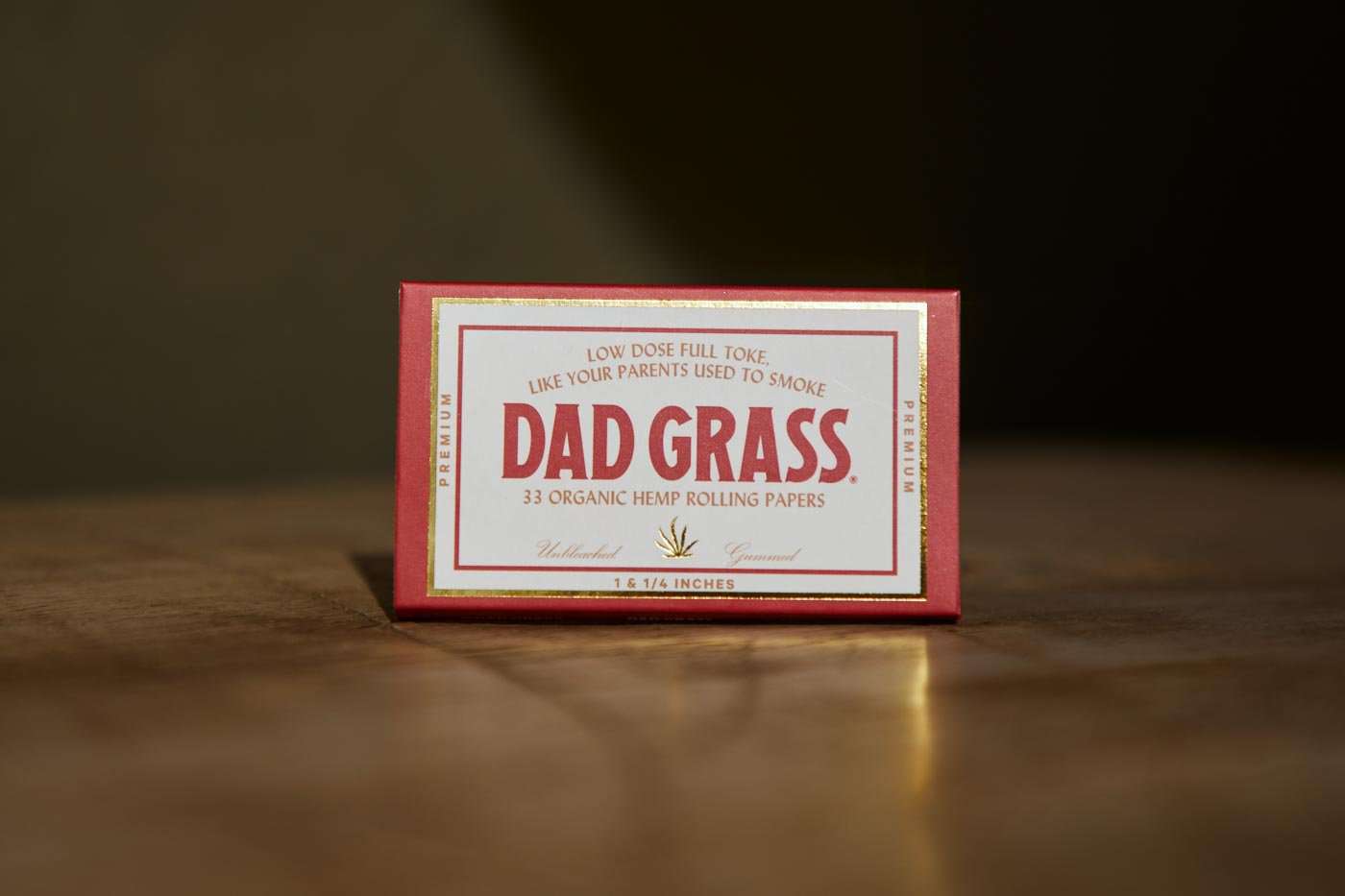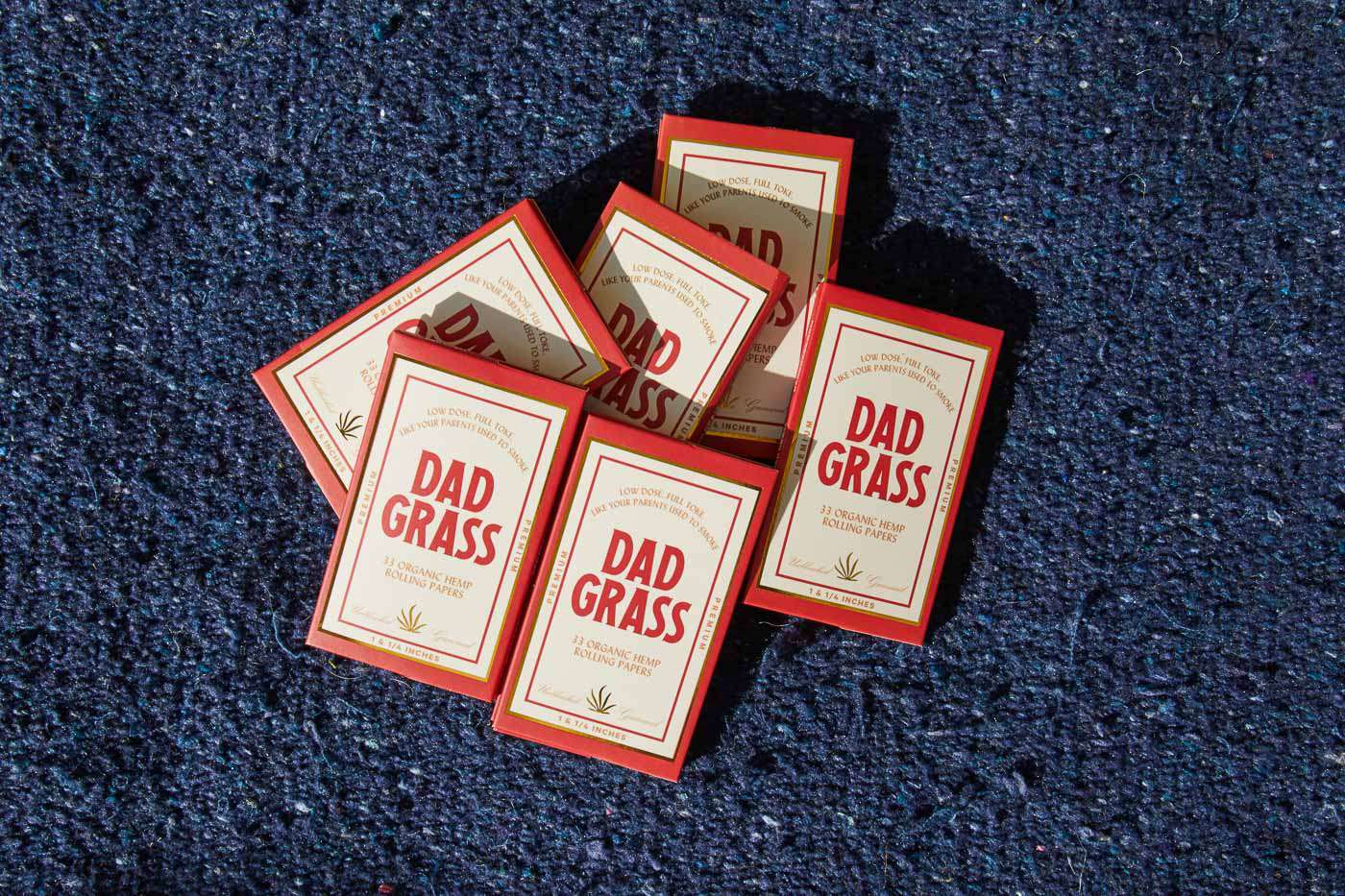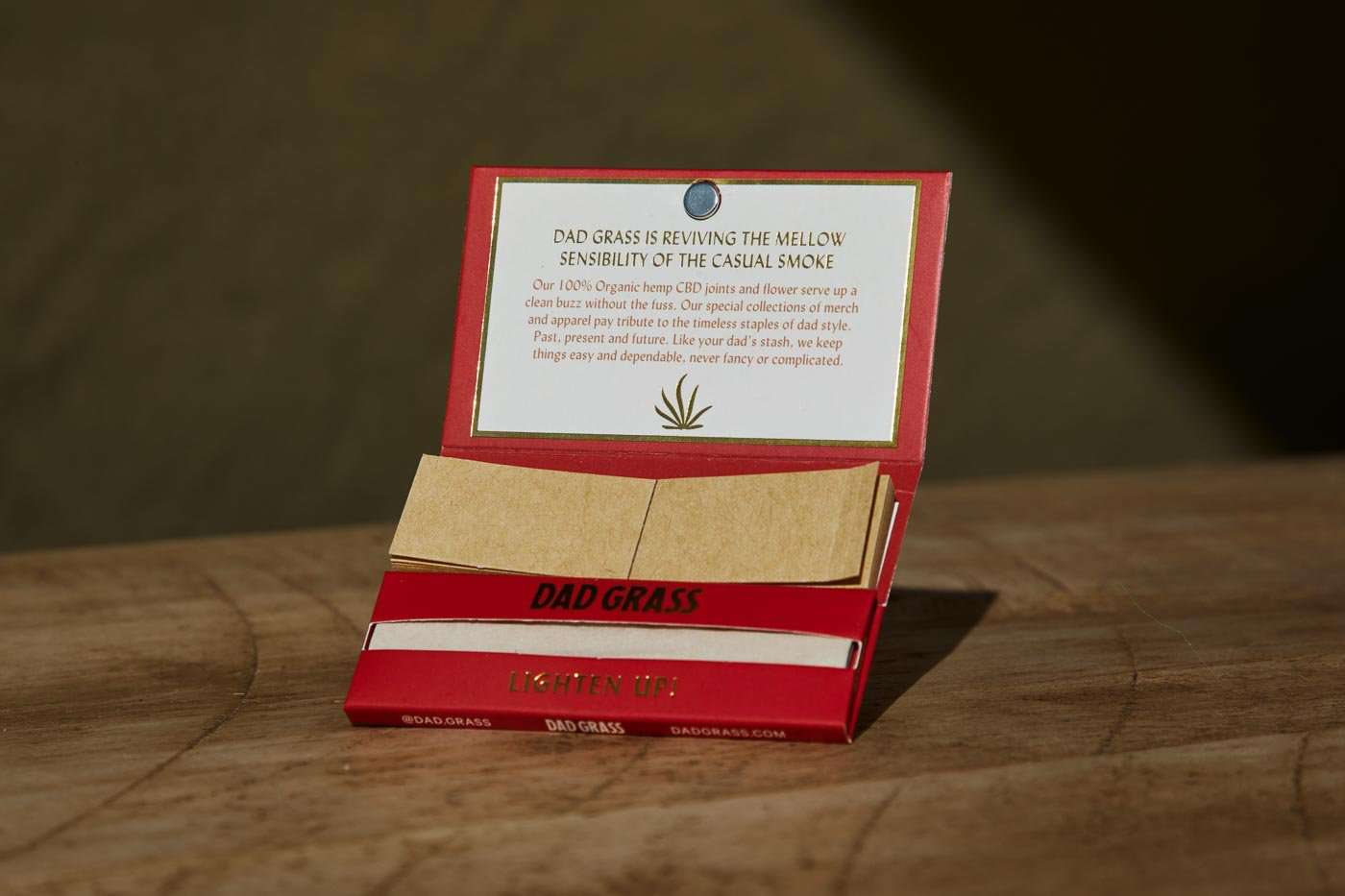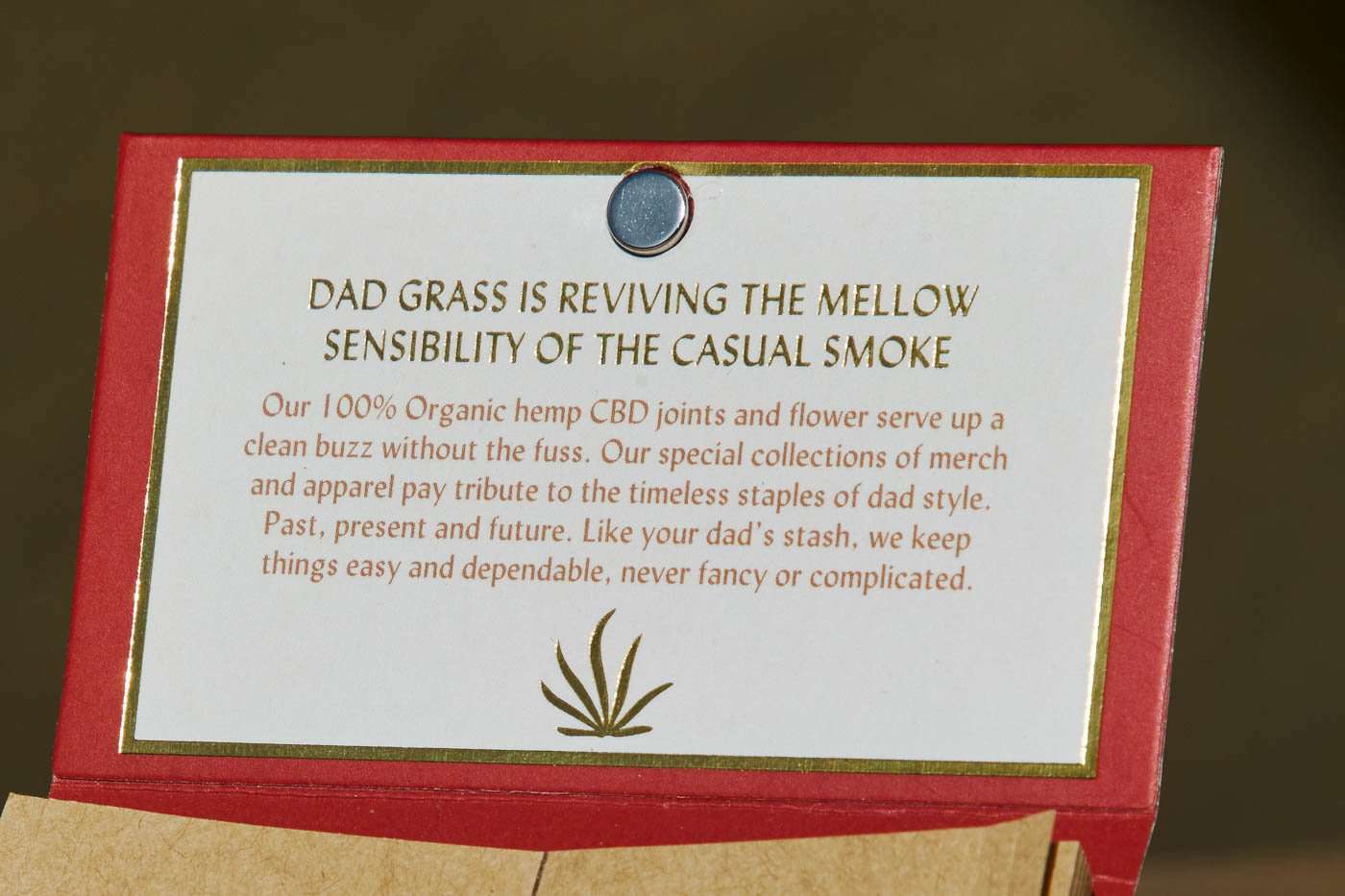 Dad Grass Premium Rolling Papers
Description
There are papers. And then there's the Cadillac of papers. You know how we roll. These ones are complimentary with each tin of Dad Grass Flower. But you can buy them separately as well! 
No expense was spared on these packs of 1 ¼" unbleached organic hemp. There are 33 to a pack. Plus filters if that's your style. We even added a magnet closure, because we like to keep it classy till the last doob.
Free USPS first class shipping on all orders over $100!

Dad Grass Premium Rolling Papers