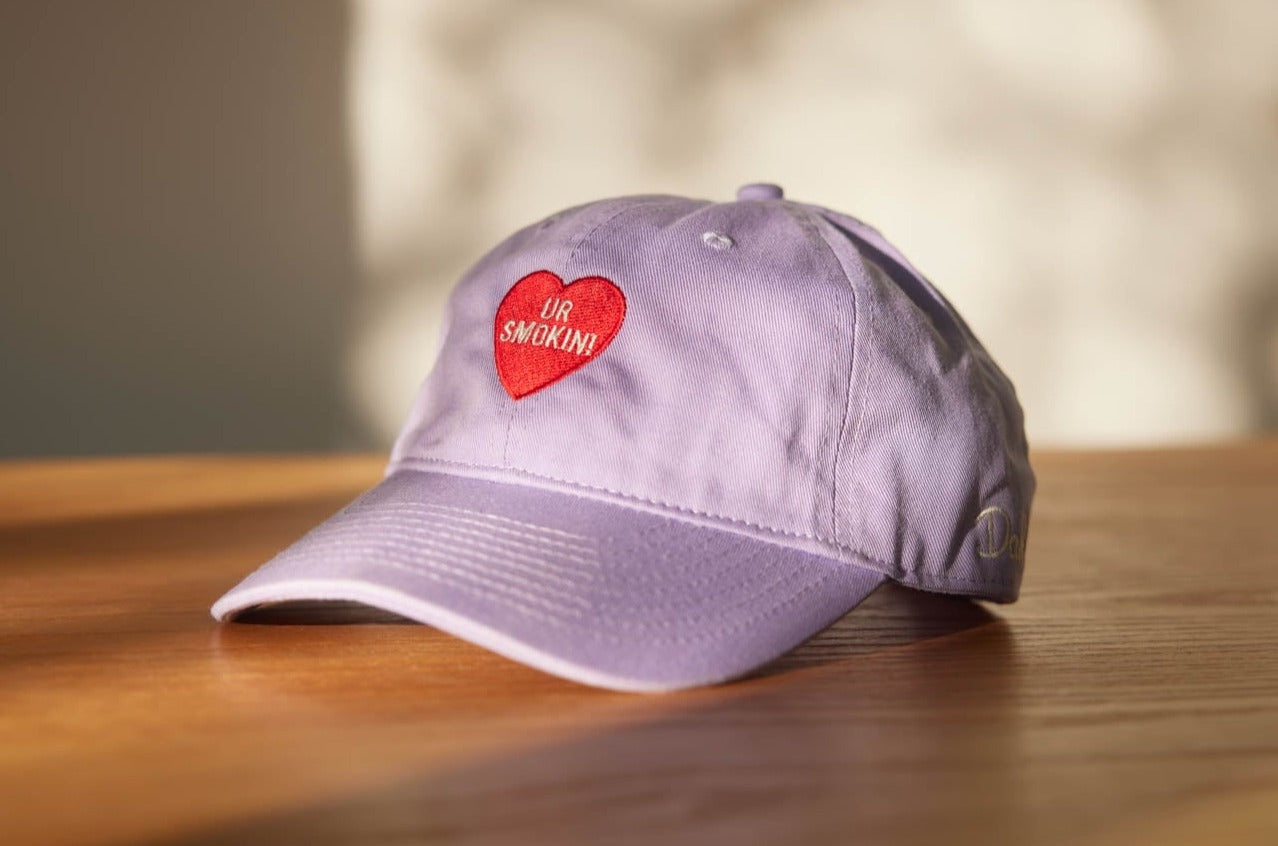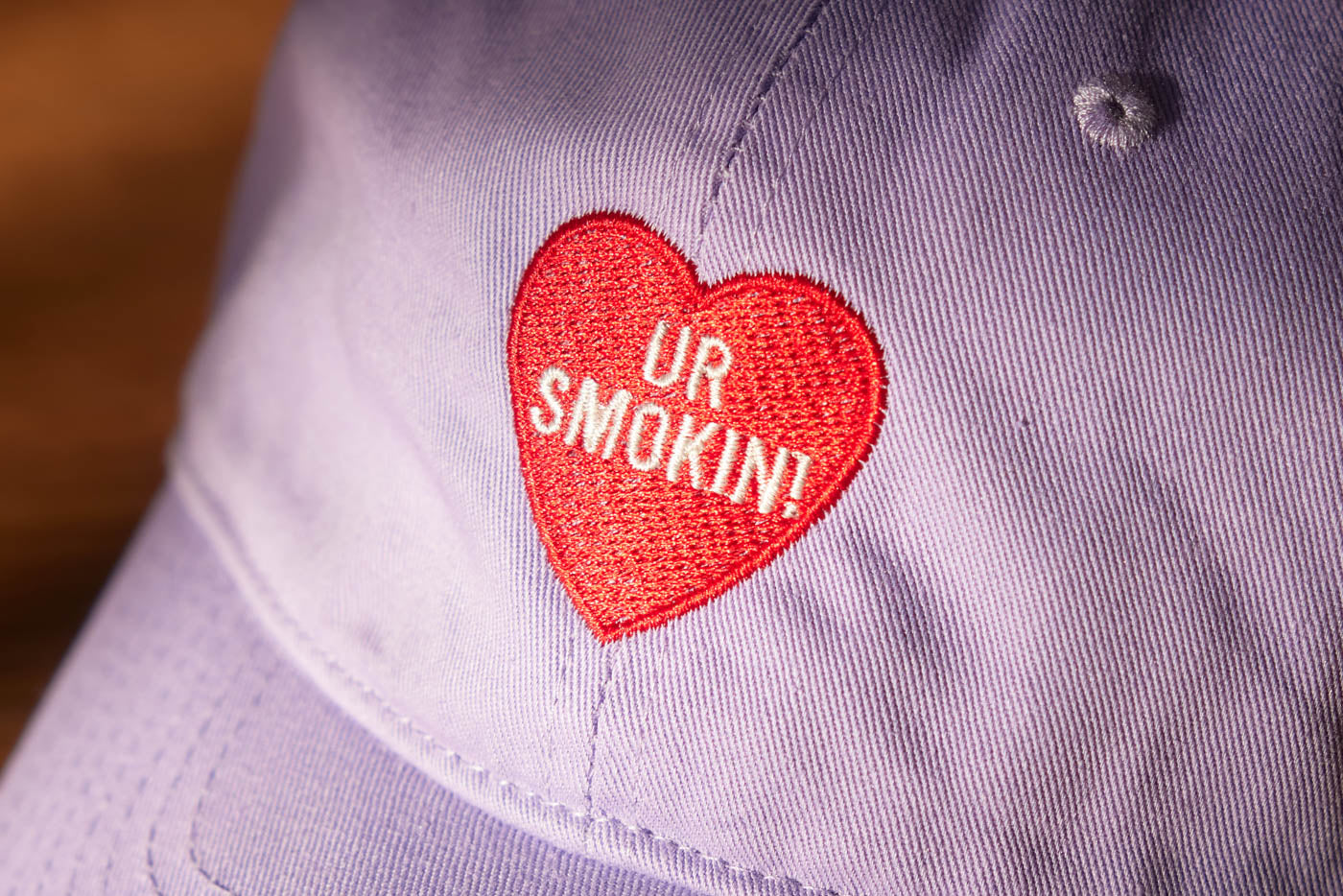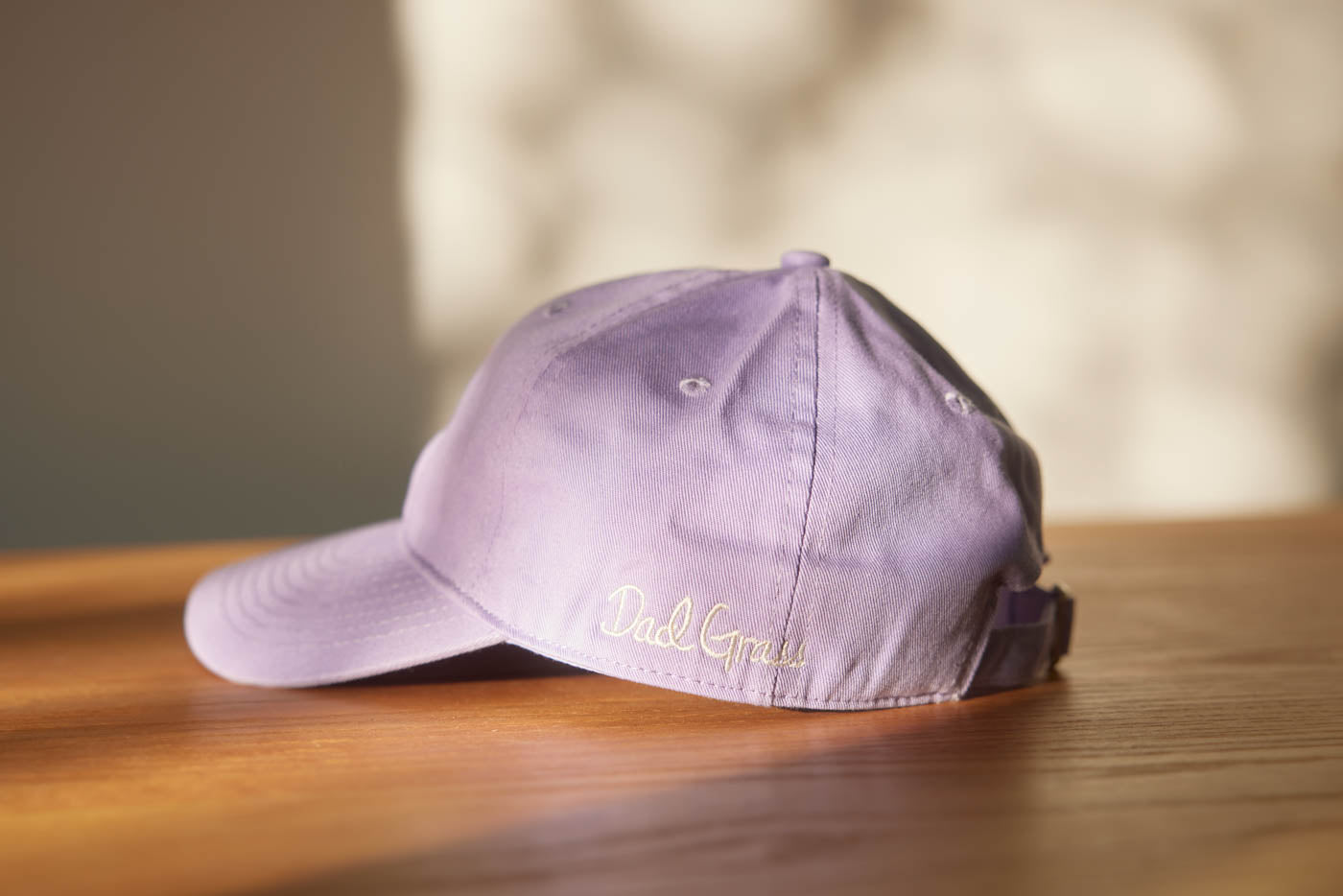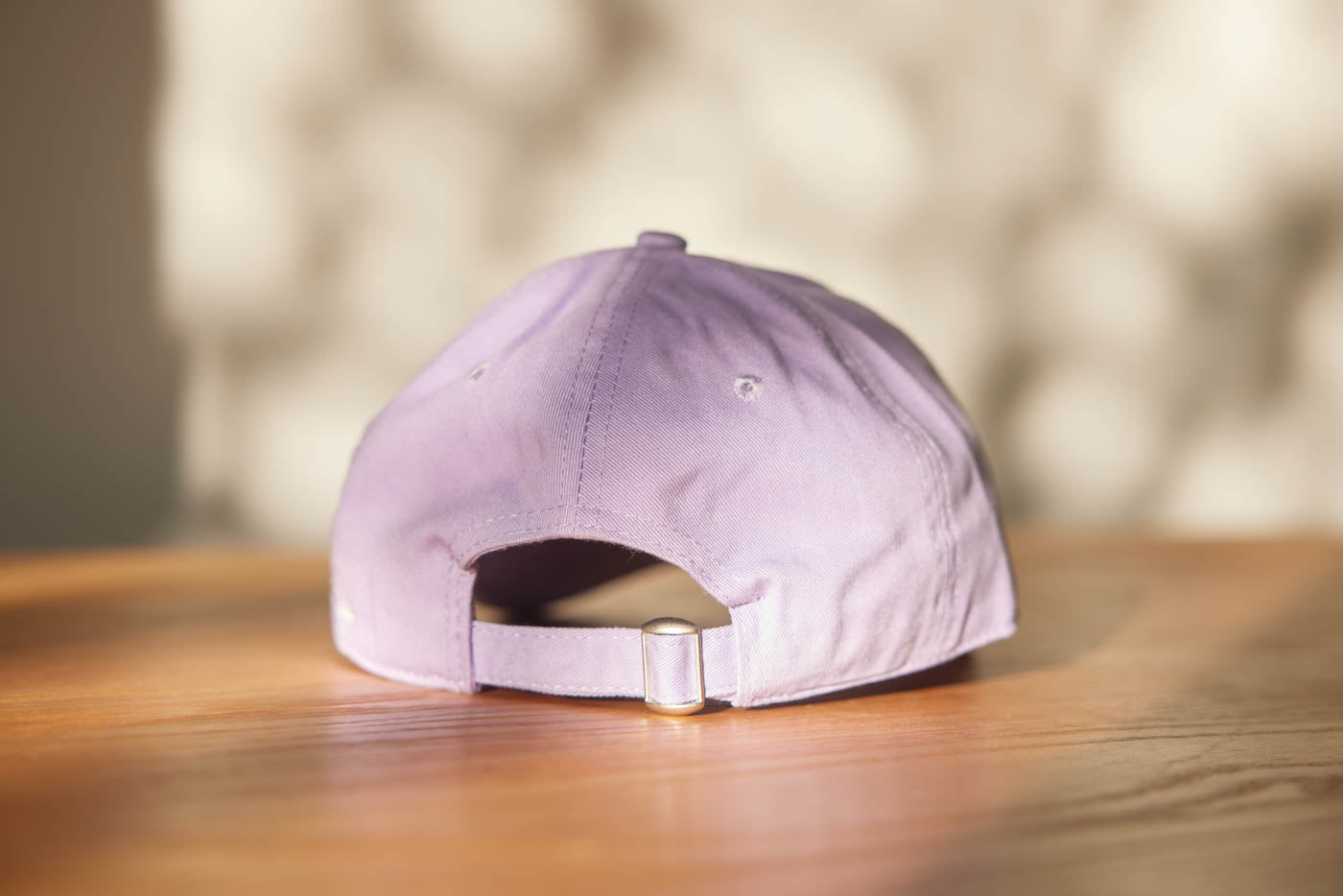 Dad Grass Ur Smokin' Dad Hat
Description
What can we say? The heart wants what it wants. This V-Day, our hearts want our latest special edition classic Dad Hat with a red Weedheart embroidered on the front and "Dad Grass" on the side.
Just like the ones your pops used to sport, this Dad Hat has an easy-going fit and an adjustable strap back closure. It's made from a lightweight 100% cotton twill and was embroidered right here in Los Angeles.
You May Also Like
About Dad Grass Merch
Our special collections of apparel and accessories pay tribute to the timeless staples of dad style. Past, present and future. Like our hemp joints, flower and tincture, Dad Grass merch is always simple, classic and of the highest quality.
Dad Grass Ur Smokin' Dad Hat