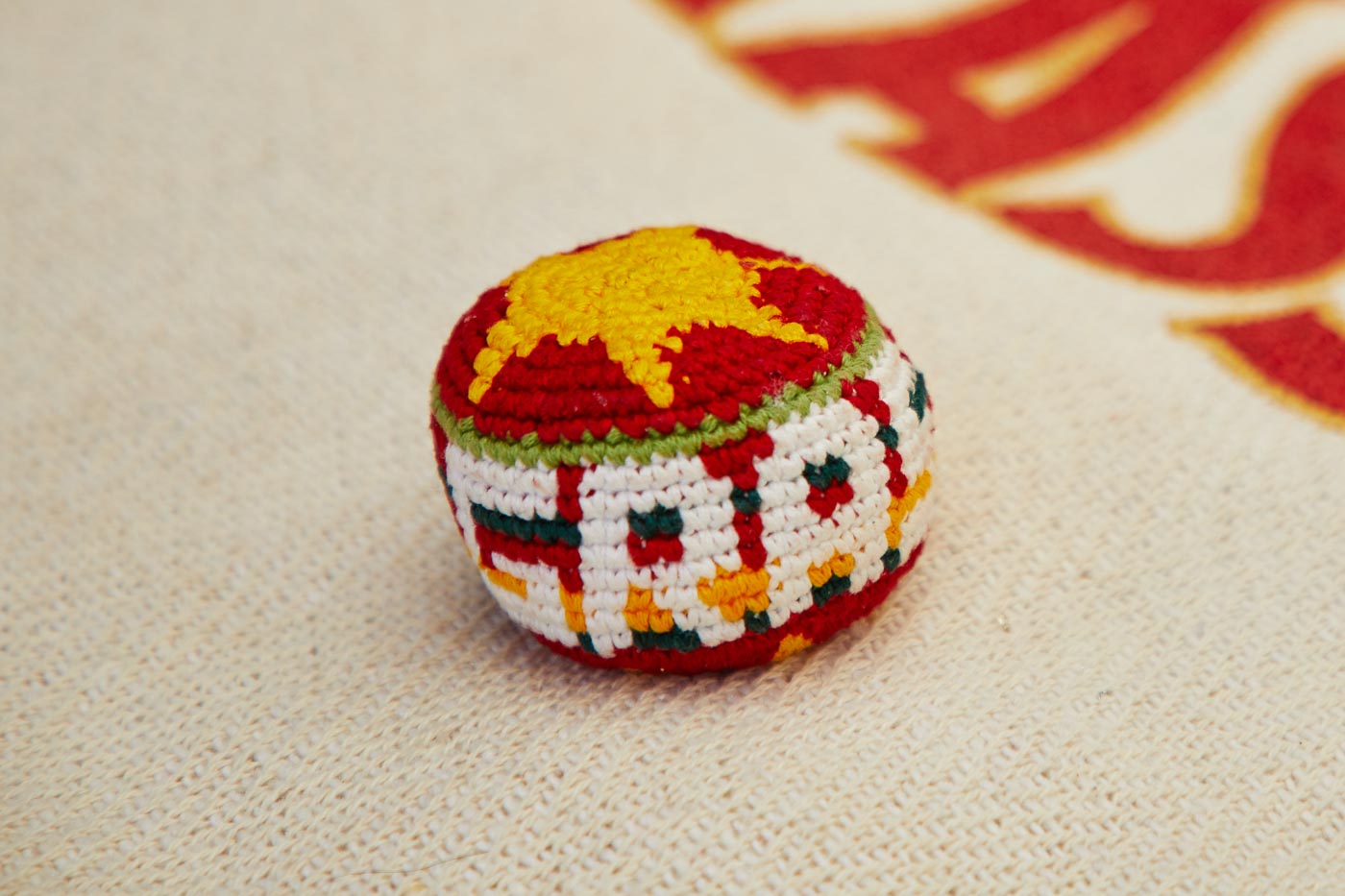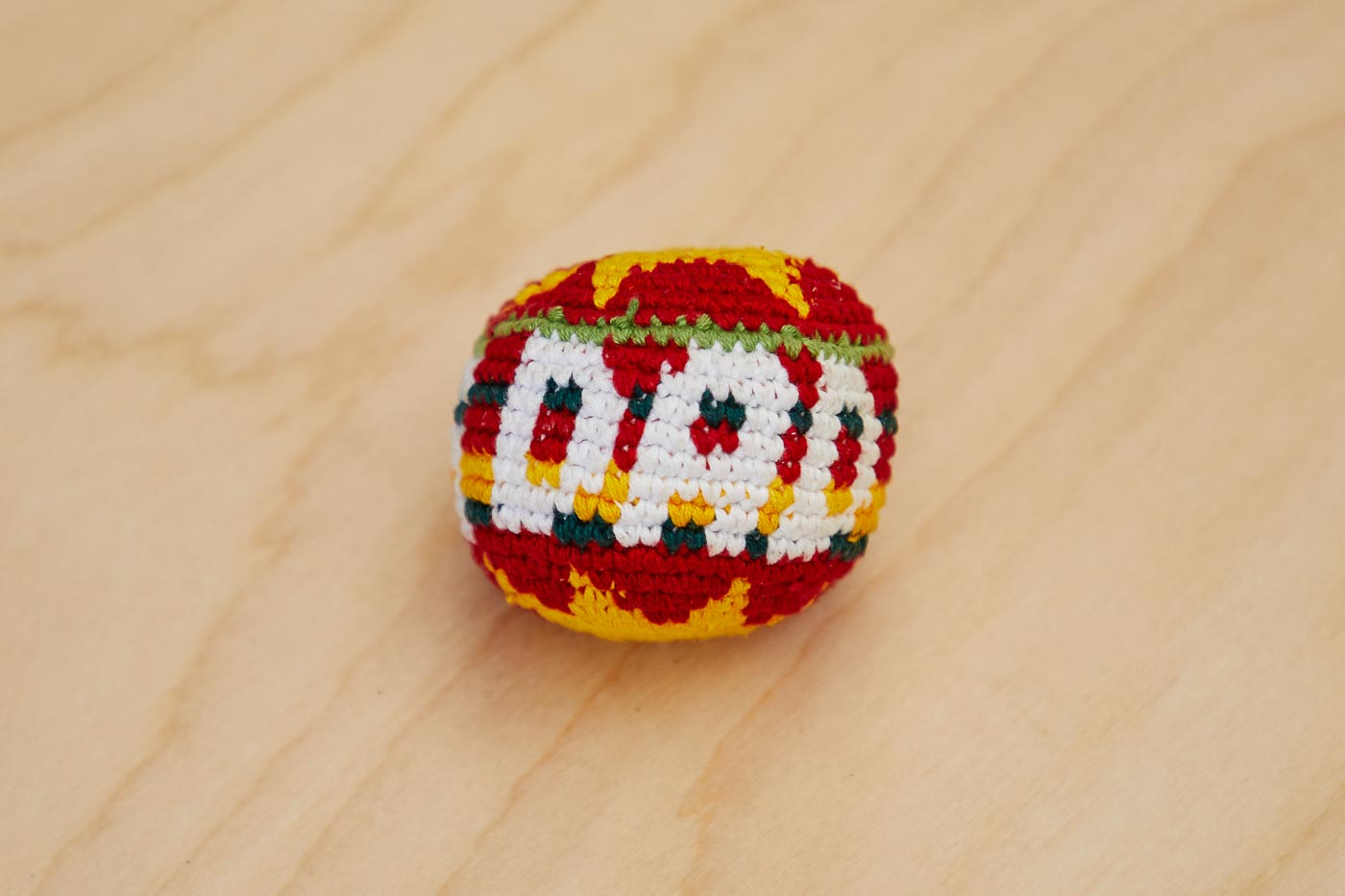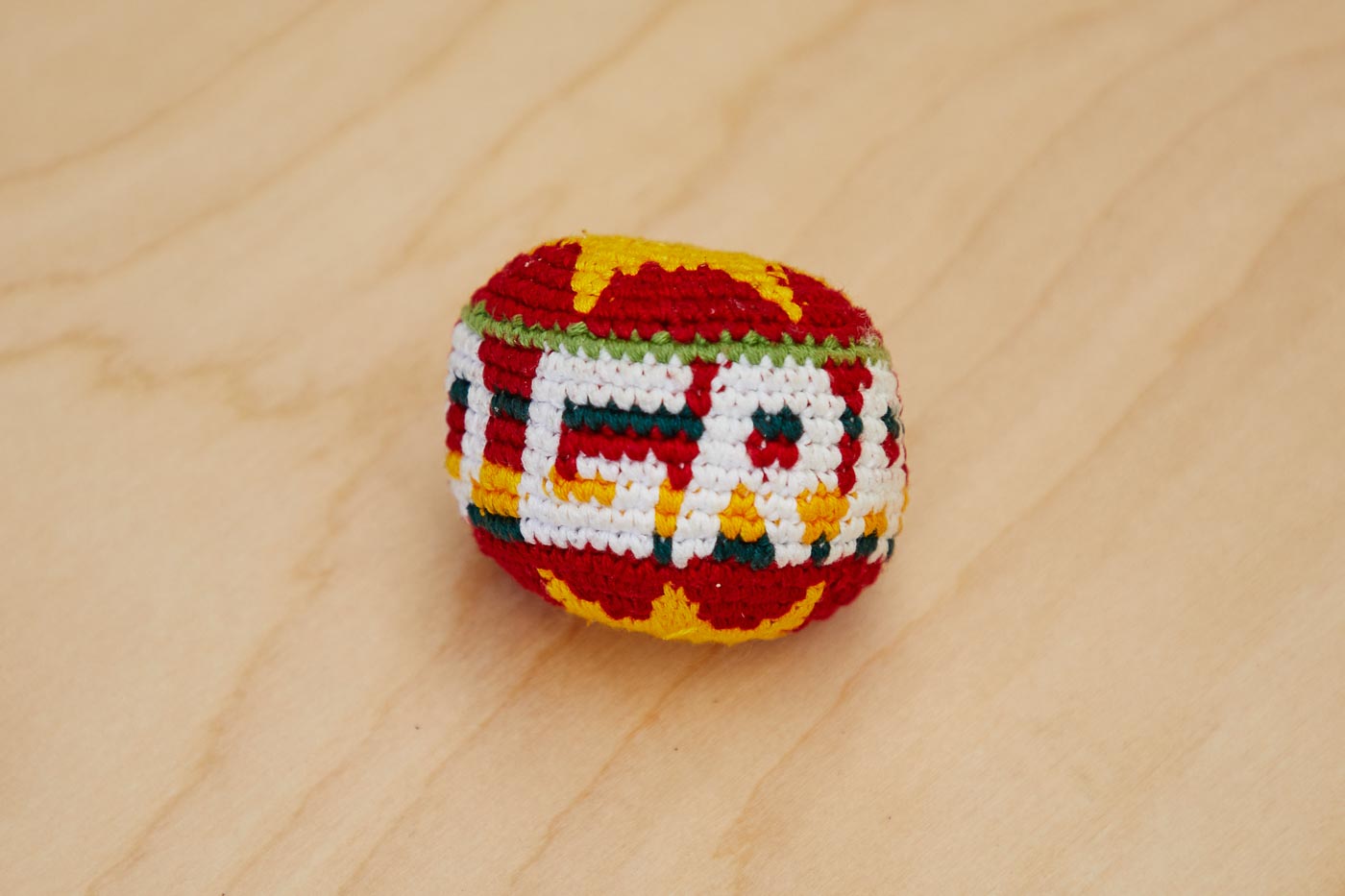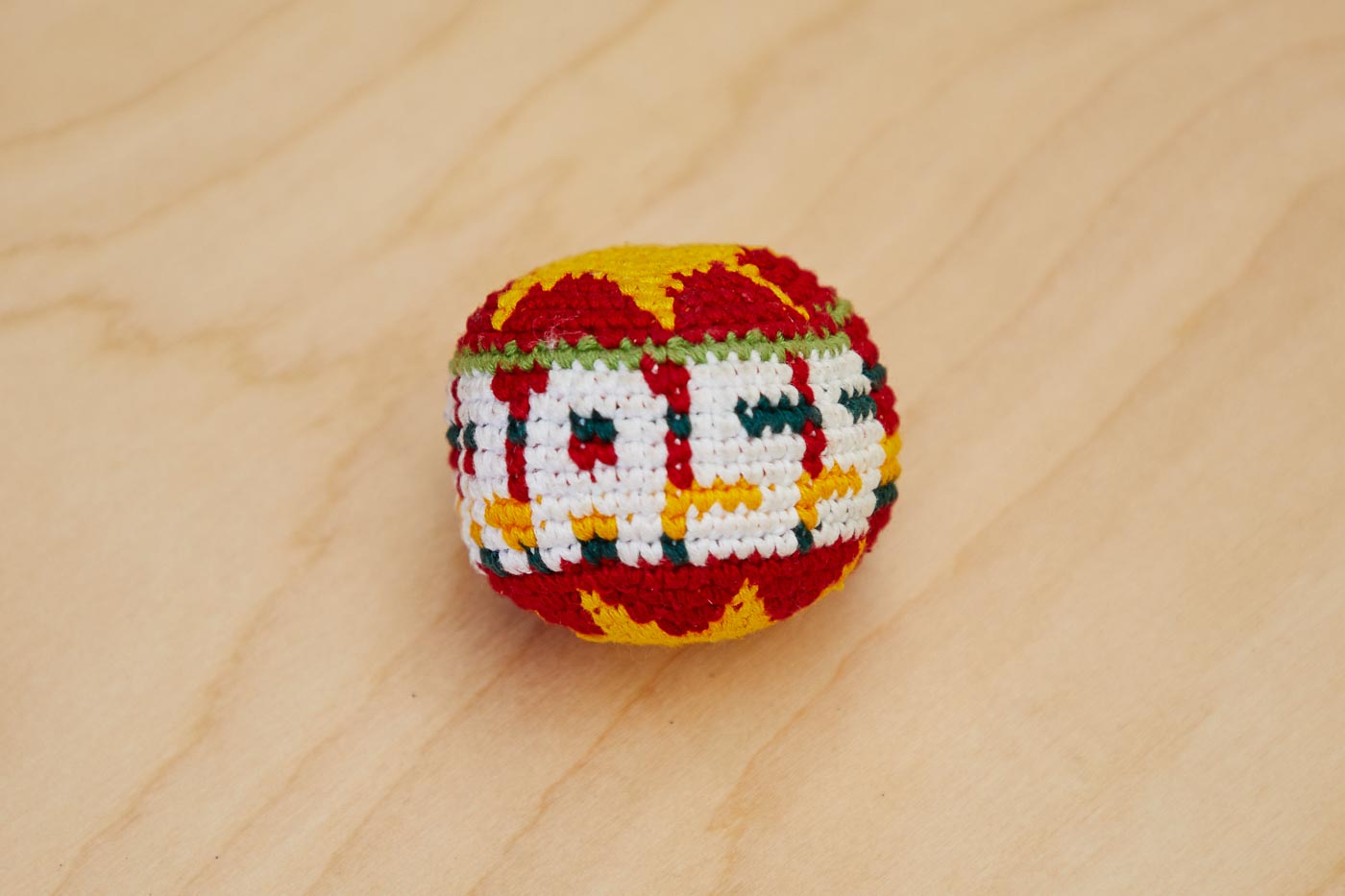 Description
You might not openly talk about it, but you definitely kicked around a hacky sack back in the day. And you loved it. So pick up one of our new custom-crocheted footbags and show the fam how you spent your early years.
This is a real-deal tournament-approved sack in classic stoney colors with 'Dad Grass' around the sides. Our quest for authenticity and superior quality led us all the way down to an OG hacky sack manufacturer that's been making these babies in Guatemala for decades. 

Free USPS first class shipping on all orders over $100!

Pairs Well With
We recommend you pair it with our new Dad Grass Baja Beach Hoodie and Dad Grass Joints. '90s spring break called...
About Dad Grass Merch
Our special collections of apparel and accessories pay tribute to the timeless staples of dad style. Past, present and future. Like our hemp joints, Dad Grass merch is always simple, classic and of the highest quality.