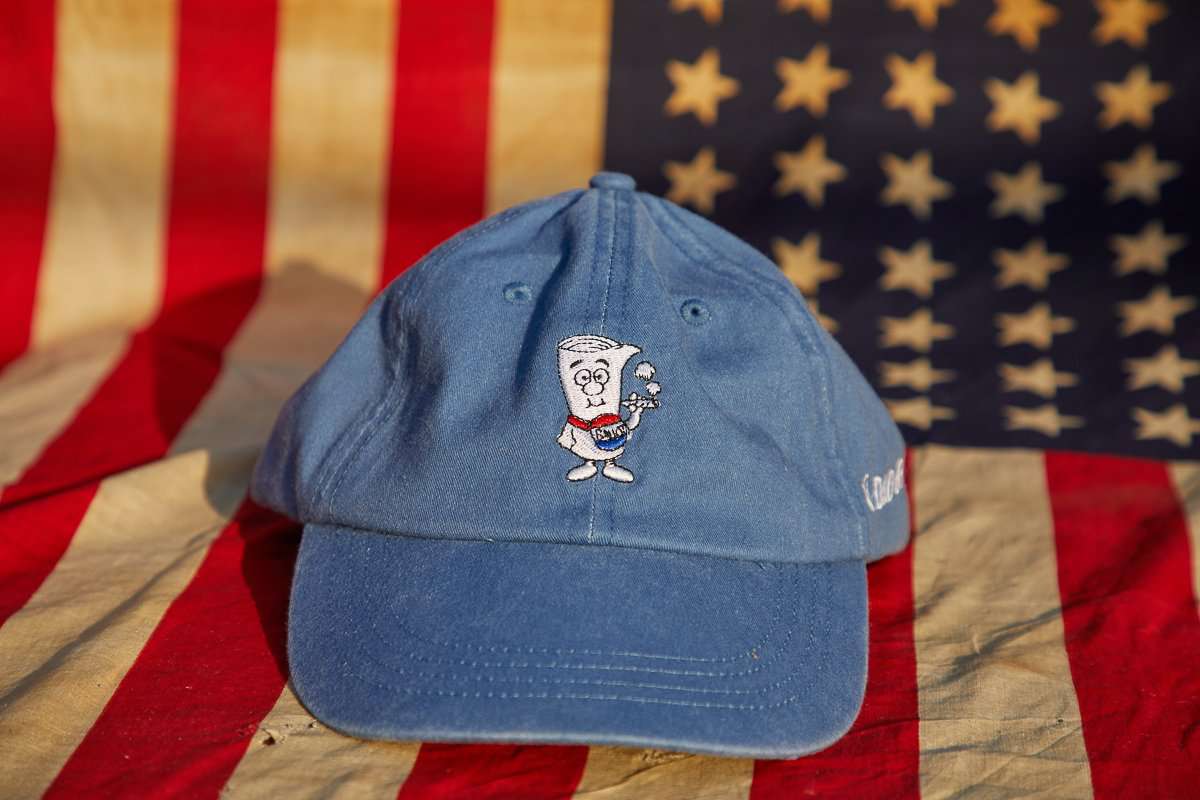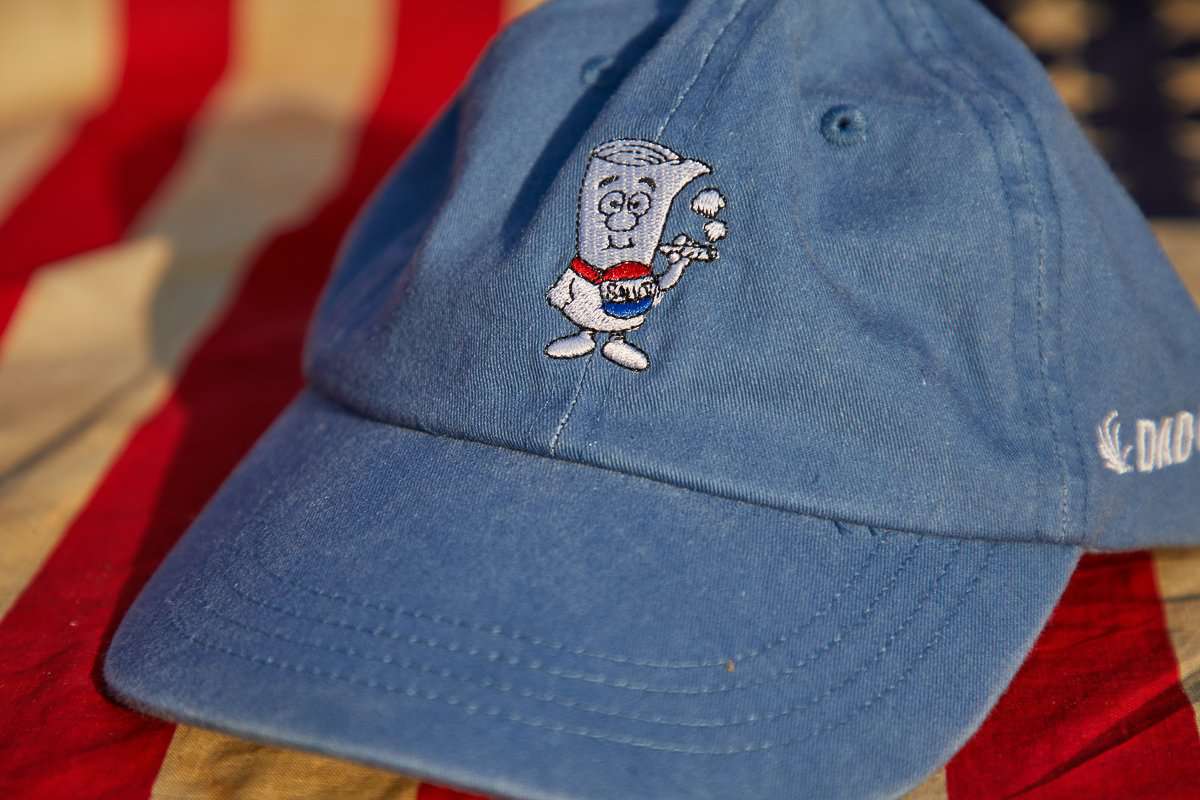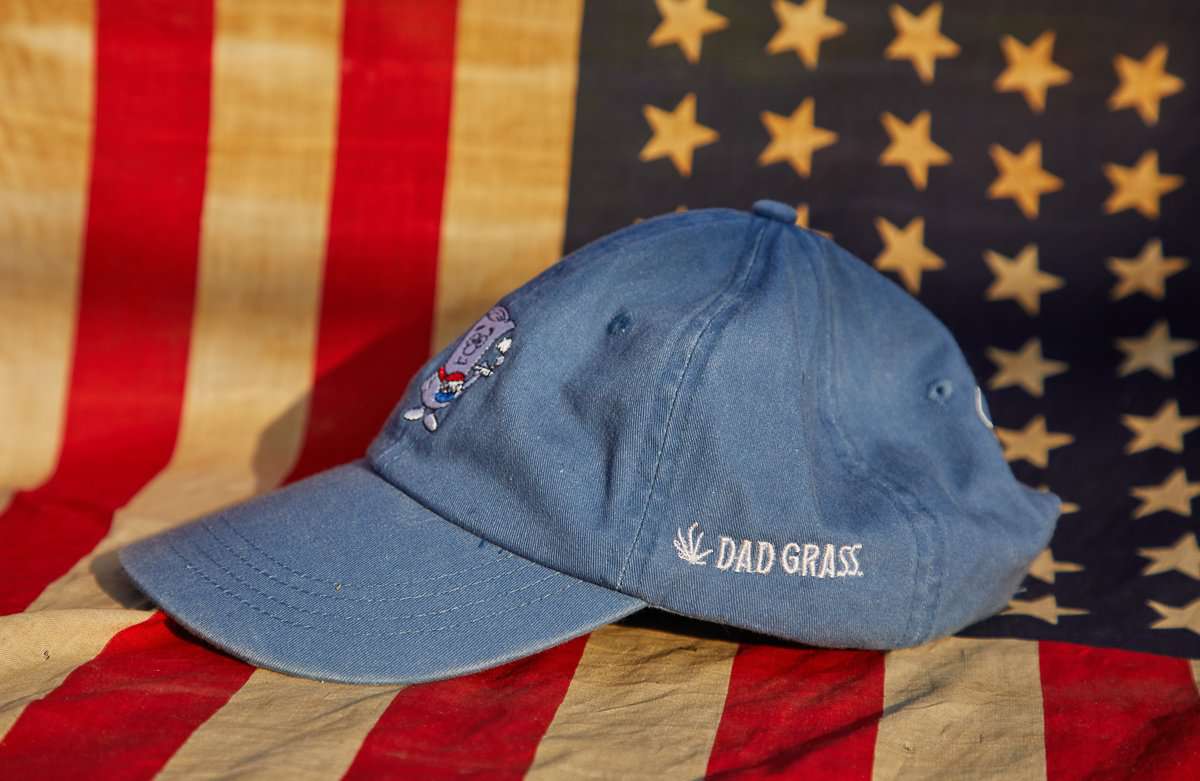 Dad Grass Smoke 'Em Out Dad Hat
Description
100% of Proceeds Donated to the Fight for Free & Fair Elections
A limited edition version of our classic washed down Dad Hat featuring an embroidery of our friend Mr. Ballot. Why's he smoking a Dad Grass joint? Well, democracy is hard work and, come November 4th, we'll all deserve something that helps take a bit of the edge off.
Most importantly, we're donating 100% of the proceeds from this Smoke 'Em Out Dad Hat to Fair Fight, Stacey Abrams' organization that promotes fair elections and combats voter suppression. Like our ballots, every dollar counts. And through our joint efforts, they can continue their fight to stop others from trying to bogart our votes.

About Dad Grass Merch
Our special collections of apparel and accessories pay tribute to the timeless staples of dad style. Past, present and future. Like our hemp CBD joints, Dad Grass merch is always simple, classic and of the highest quality.

Dad Grass Smoke 'Em Out Dad Hat