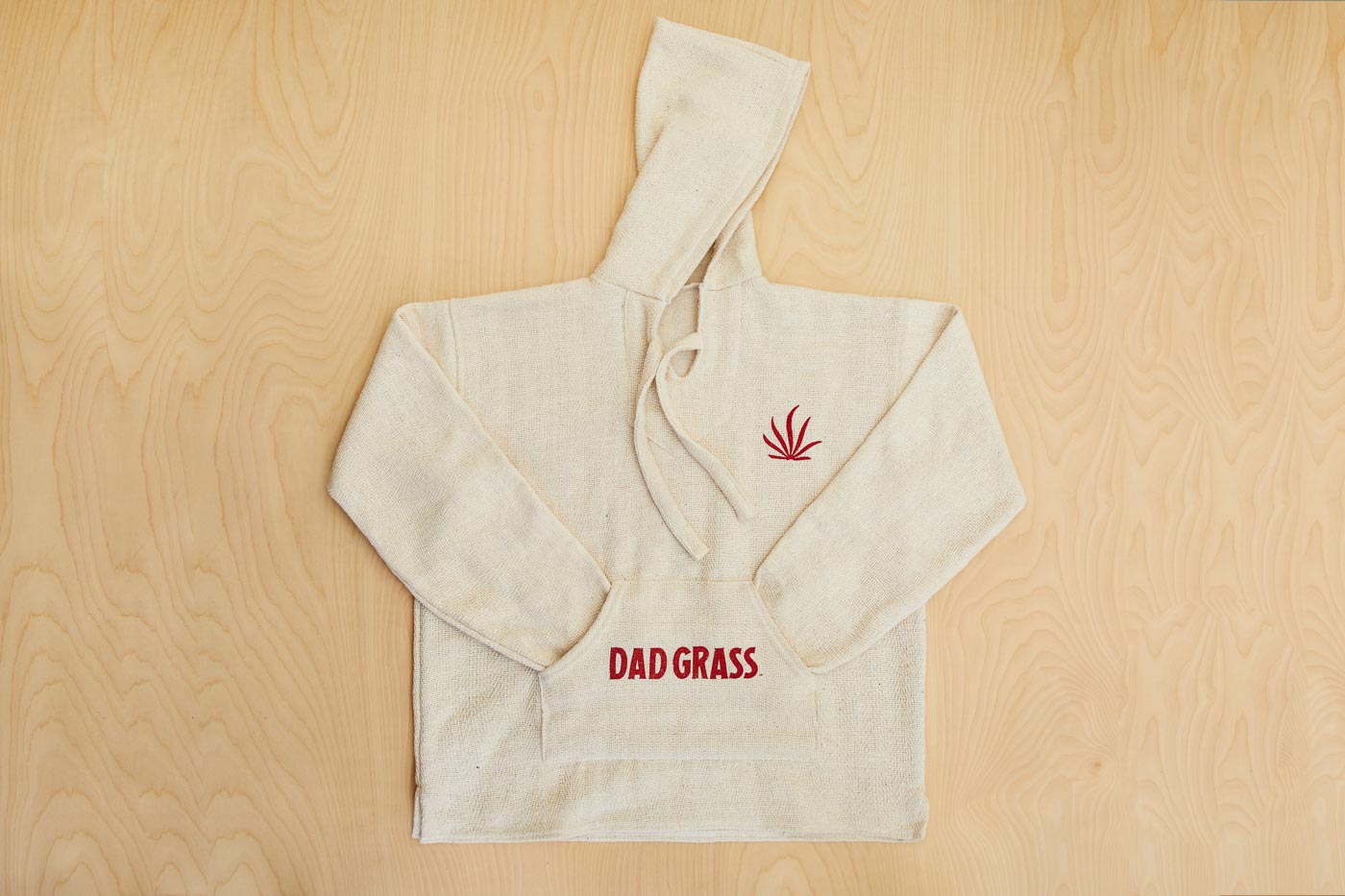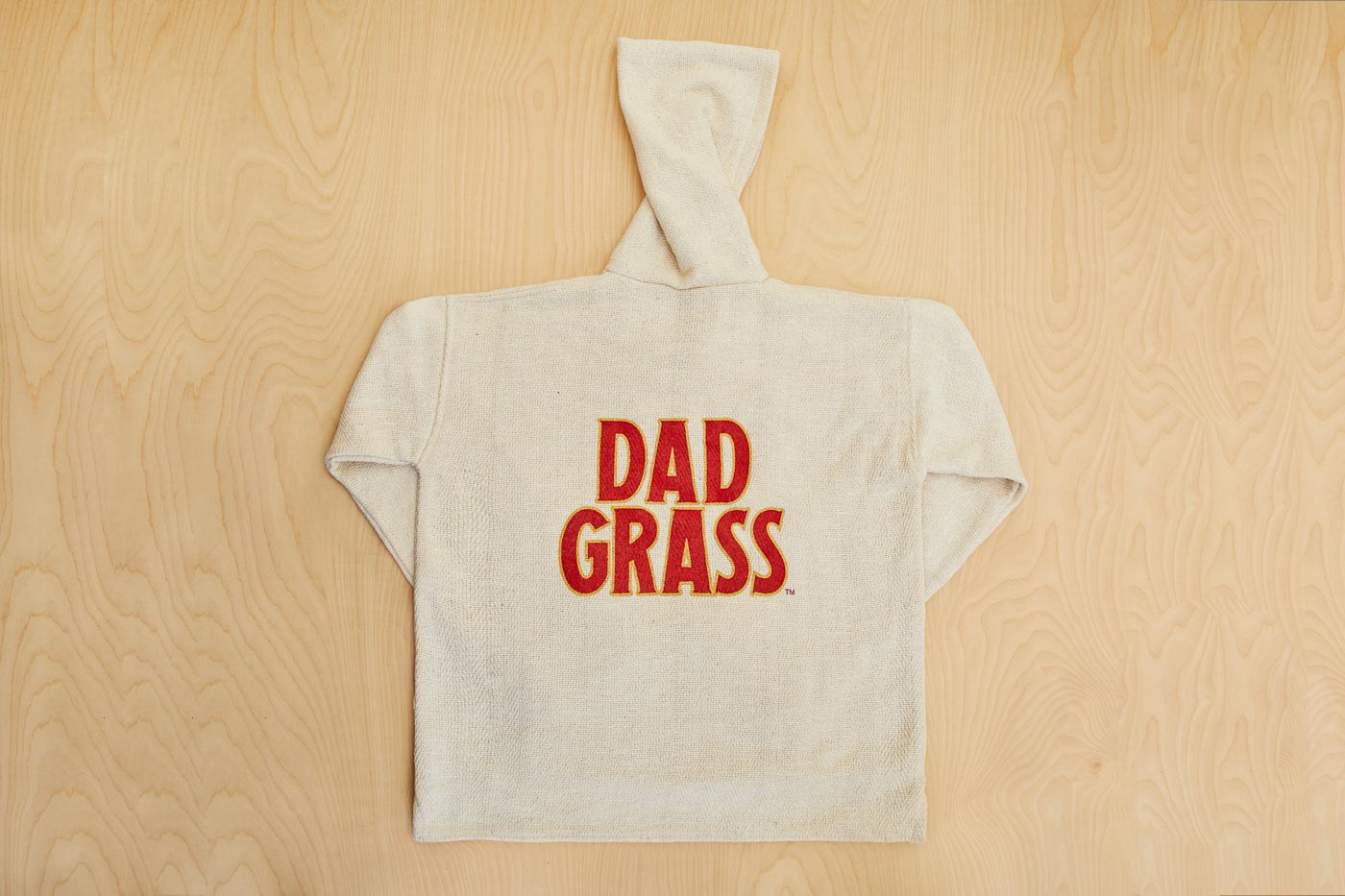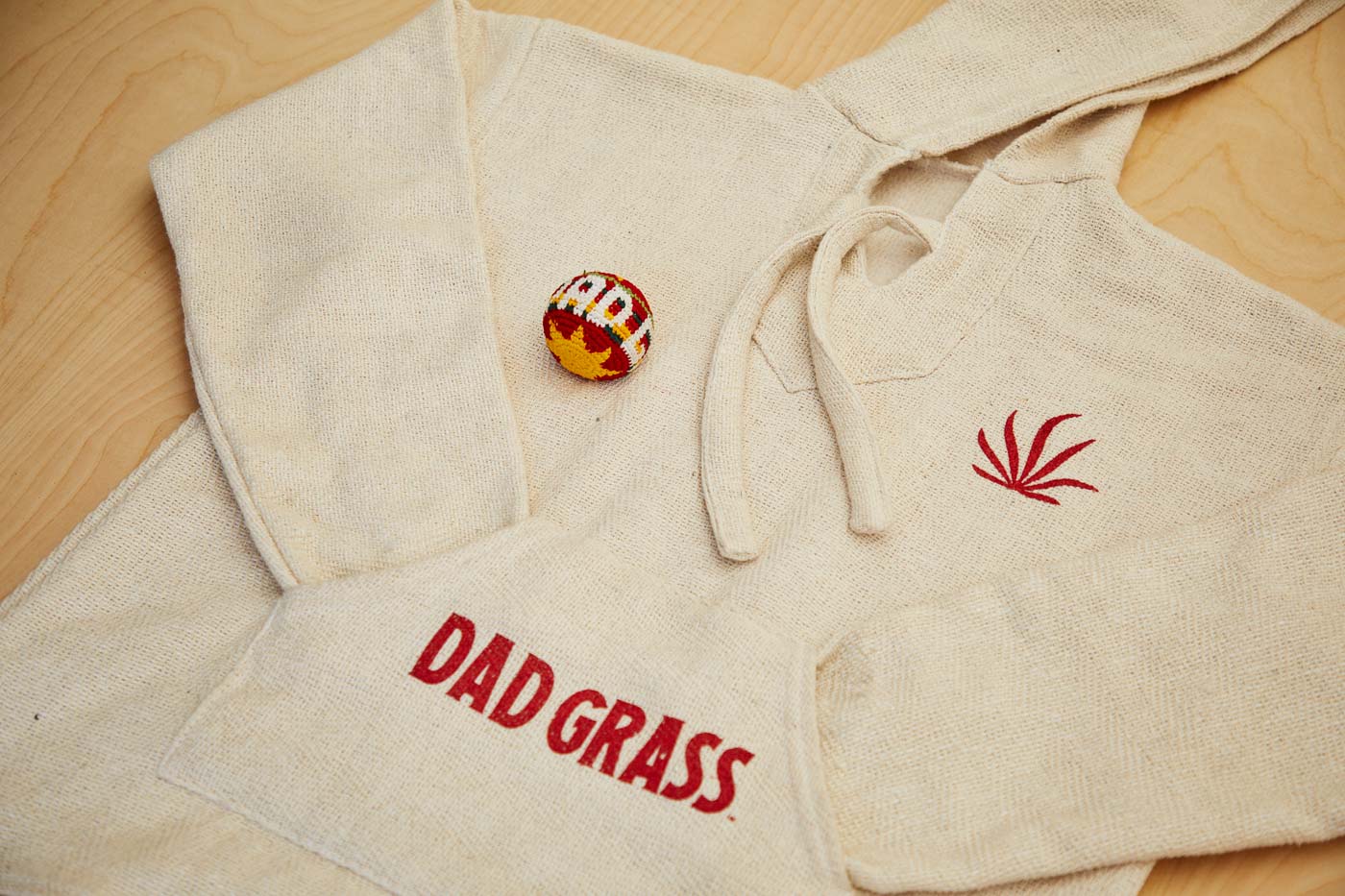 Dad Grass Baja Beach Hoodie
Description
Don't call it a drug rug! This is a limited edition Dad Grass Beach Hoodie, just like the bootleg ones your friends brought back from their spring break vacations to Mexico. 

We scoured the markets and found the perfect Baja hoodie straight from the Mexican Motherland herself. We shipped a few of 'em back and screen printed our Dad Grass logos on them right here in Cal-i-forn-i-a. 

Free USPS first class shipping on all orders over $100!
Pairs With
This pairs well with our Dad Grass Hackysack and a tin of Dad Grass Flower. Trust us. 
About Dad Grass Merch
Our special collections of apparel and accessories pay tribute to the timeless staples of dad style. Past, present and future. Like our hemp joints, Dad Grass merch is always simple, classic and of the highest quality.
Dad Grass Baja Beach Hoodie