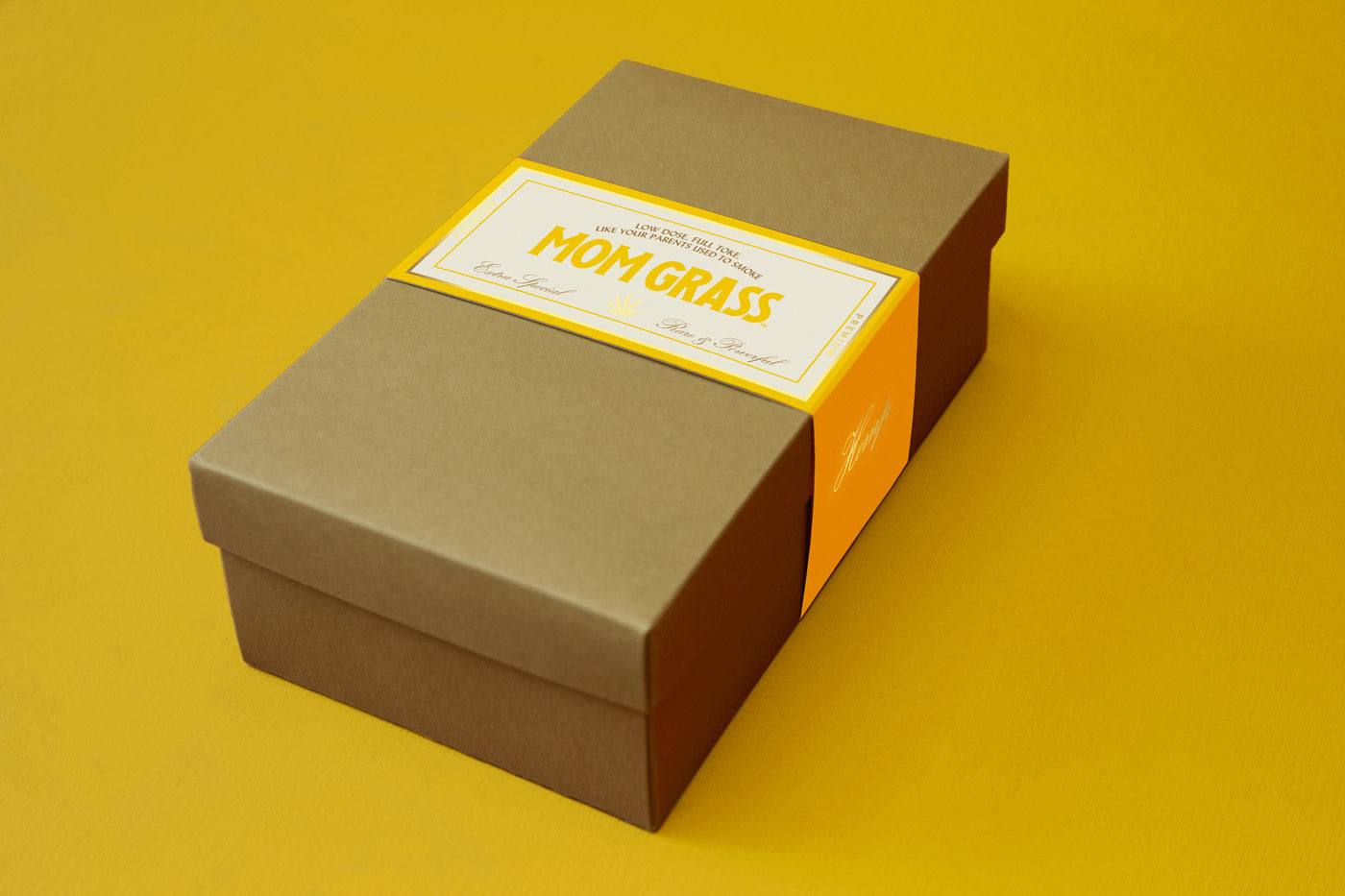 Wrap It Up!
Give the mom in your life the gift of Grass in our snazzy Mom Grass gift box.
We'll wrap your present up real nice and even write a custom note on your behalf. It costs a few bucks extra, but it's totally worth it.
Heads up! Our gift box comes in two different sizes and we'll select the right one for you. Either way, we recommend you fill it with at least two items. The more the merrier.